Beautiful and hottest female dancers add a distinctive entertaining feature in our busy lives.
You should watch their performances to know their skills at dancing.
These top 10 trends on hottest female dancers around the world are ranked depend on their skills, reputations and their appearances.
Actually, there are thousands and thousands of female dancers in the world; but, this list is for highlighting the most famous female dancers.
They have worked hard to develop themselves, therefore if you are ambitious to become the hottest female dancer, they may be your inspiration.
Dear viewers, here is a relevant list of top 10 most beautiful and hottest female dancers in 2018 below:
Read More: 10 Most Beautiful South Indian Actress Name List with Photo
Top 10 Hottest Female Dancers:
Amanda Schull: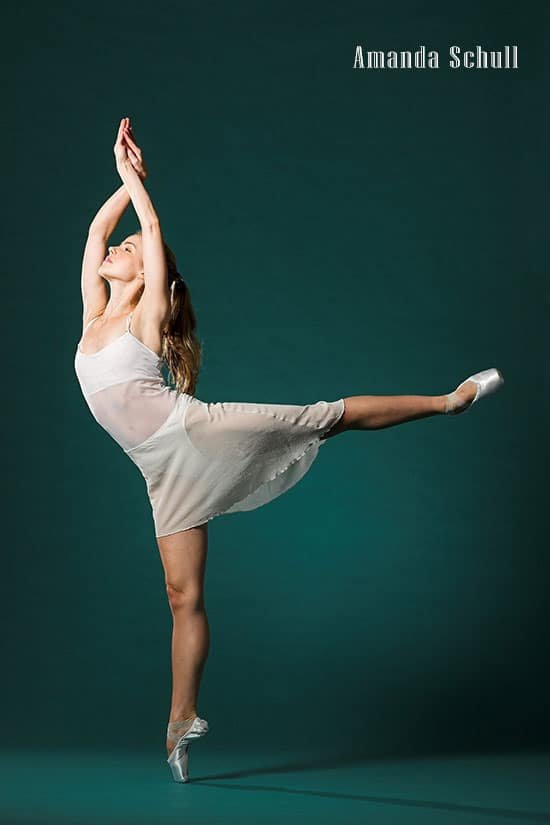 Amanda Schull is really a beautiful, lovely and attractive American professional ballet dancer and actress.
She played a lead role in the film named "Center Stage" was the finest identification in 2000.
She presently features in a television series named "12 Monkeys", the 3rd series of this film got aired in 2017.
Besides dancing, she was a featured casting character of a film named "Center Stage" in 2000.
Sofia Boutella:
She is now 35 years old, well-known as an Algerian-French dancer, actress, and musician.
Out of most of the female dancers, Sofia is very famous for hip-hop along with street dance.
She is also famous for promoting the Nike Women movements.
Jenna Dewan-Tatum:
Jenna is an internationally renowned American dancer and actress.
She primarily started her career as a backup dancer with Janet Jackson, and then she worked with the artists like Pink, Missy Elliott, and Christina Aguilera.
Besides, she is renowned for acting in the film named "Step Up" in 2006.
Oksana Rasulova:
Read More: Top 10 Beautiful Hollywood Actress Names with photos in 2017 / 2018.
Oksana Rasulova is an elegant lady, famous for her dancing skill.
Mainly, she is Azeri Classical Indian dancer. She established a dance group entitled "Chandra Muthi" and started her functioning as a choreographer.
She has presented a show called India's Best "Cinestars Ki Khoj" in Zee TV's in 2014, which was a great show for ambitious actors.
Rasulova is often matched to the Indian actress named Preity Zinta.
Madhuri Dixit:
50 years old Madhuri Dixit is an Indian dancer; however, she still looks young.
She is a popular Bollywood actress plus professional dancer, keeping skills of the classical dance named as Kathak.
Madhuri has acted in several Hindi cinemas and achieved countless dancing awards.
Basically, she has been recognized for her role in Hindi cinema and praised by censors for her dancing skills.
Besides, acting in Hindi cinemas, Madhuri Dixit has been presented as a talented judge for 4 years of the well-known dance reality show named "Jhalak Dikhhla Jaa".
Oksana Sidorenko:
30-years old Oksana Sidorenko is a Russian dancer cum actress. She achieved most of her fame form Latin American ballroom dancing show as world champion.
As a ballroom dancer, she got awarded from UK Open Championship in 2005 at her 18 years of age.
In 2009, she completed her graduation in Choreography from Russian Academy of Theater Arts.  in 2012.
She achieved her 2nd diploma at Acting from the same university.
Varda:
32-year-old dancer Varda is from Ukraine.
She is not only a brilliant dancer but even a great singer and an actress on the post.
Besides, she played a fantastic role in legendarium by J. R. R. Tolkien.
Didem Kinali: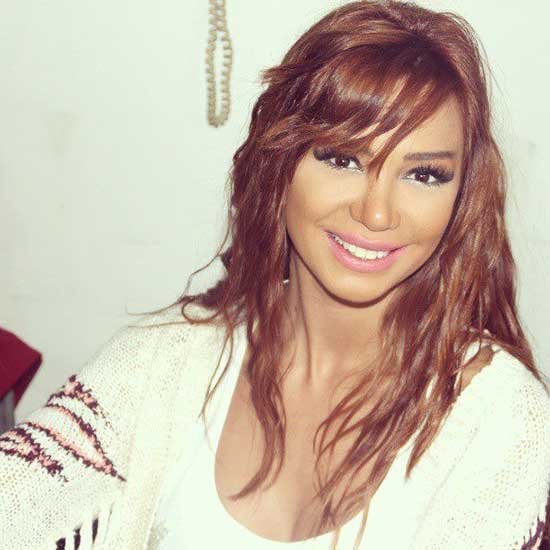 Didem Kinali is a famous, lovely and attractive female dancer around the world, most well-known as a belly dancer along with melodious singer from Turkey.
She has shown excellent dancing performance in some Turkish films.
As well as she is engaged as a singer since childhood.
Didem has achieved her global recognition form a live Turkish television program "the İbo Show".
Read More: Top 10 Bollywood Actress Without Makeup Photo Images
Mary Elizabeth Winstead:
Mary Elizabeth Winstead is an American dancer and occasional actress.
She has achieved an academic education in jazz and ballet dance, as well as contributed to Broadway musicals.
Here finest recognition is for playing role in several horror films.
Besides, she has in recent times exposed her break-up with Stearns on Instagram.
Agapia Savitskaya:
30 years old Agapia is a young dancer from Russia.
She is a well-known tribal fusion dance performer around the world.
Her acceptance all over the world is high due to unique and lovely dance performance.
She has a large volume of followers all over the world.